Aims and Scope
Vaclav Vetvicka, Jana Vetvickova
---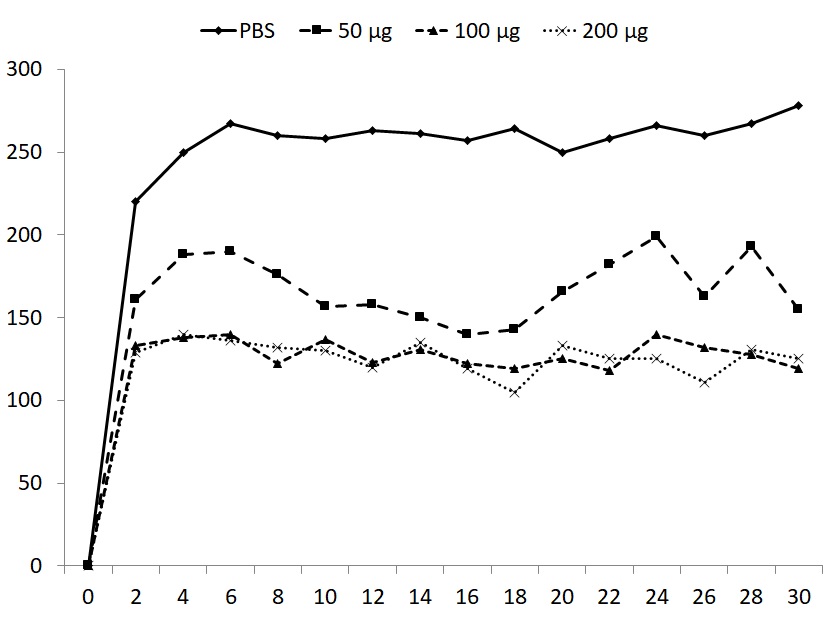 Background:
Various natural molecules have been studied for the enhancement of physical endurance. Glucan has been found to improve various stress-related conditions and to improve fatigue and endurance.
Objective:
In our study, we focused on evaluation of glucan effects on some reactions involved in chronic fatigue.
Methods:
We measured phagocytosis of neutrophils, the production of IL-2, IL-4, and IL-10 by spleen cells, and levels of antioxidant glutathione and oxidative stress marker superoxide dismutase in brain. In addition, we measured the effects of glucan on water immersion and on rotarod.
Results:
The glucan supplementation strongly improved the suppressed phagocytosis and changes in cytokine and levels of oxidative stress markers caused by fatigue. In addition, glucan supplementation also increased the motor functioning of tested animals.
Conclusion:
Our data suggested that anti-fatigue properties of glucan are related with its well-established effects as stimulator of immune reactions.
---
February 18, 2020
Margarita Velásquez, Darío Méndez, Carlos Moneriz
---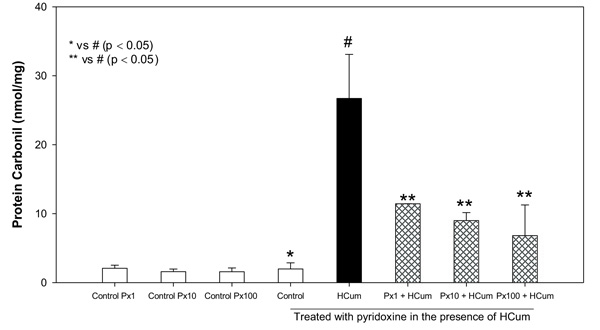 Background:
Pyridoxine has reduction and prevention against the levels of reactive oxygen species in in vitro studies. However, the biochemical mechanism that explains this behavior has not yet been fully clarified.
Objective:
To evaluate the effect of pyridoxine against oxidative damage on the membrane of human erythrocytes.
Methods:
Cumene hydroperoxide was used to induce oxidative stress in protein and lipid. Human erythrocytes were incubated with pyridoxine and cumene hydroperoxide, either alone or together for 8 h. Oxidative damage was determined by measuring lipid peroxidation and membrane protein carbonylation.
Results:
The results indicate that the malondialdehyde concentration decreased with increasing concentration of pyridoxine. The membrane protein content also decreased with increasing concentration of vitamin B6, which was confirmed by the decreased signal intensity in the western blot when compared to control without pyridoxine. Results demonstrate that pyridoxine can significantly decrease lipid peroxidation and protein carbonylation in red cell membrane exposed to high concentrations of oxidant agent.
Conclusion:
Pyridoxine showed a protective effect against the oxidative stress in human erythrocytes in vitro, inhibiting the carbonylation and the oxidative damage of erythrocyte membrane proteins. To date, such an effect has not yet been reported in terms of protein oxidation.
---
May 31, 2019